It's house-hunting deja vu at 508 Westover Avenue in Winston-Salem!Our agents see so many homes both online and in-person, and as you can imagine, they have have a lot of addresses memorized. With just a mention of a street name, our agents can quickly tell you where properties are located within town and give you a snapshot description. This has definitely been the case forLRB Agent Kristin Ransonand her relationship with 508 Westover Avenue.
Kristin Ranson, or perhaps you know her from childhood asKristinCoan, grew up in Winston-Salem. Although she left for a brief period, she quickly returned to the Dash to raise her own family, now leads a fantastic real estate career with business partnerToni Phillipsand enjoys spending time exploring the community as an empty nester – she now has the time to tailgate at Carolina football games, tour local wineries, dine out at local establishments, and raise a puppy.
When Kristin received the call from a buyer in Charleston, SC to view 508 Westover Avenue she immediately did a double-take. Though she was familiar with the buyer who would be returning to Winston-Salem (and had been a previous Ardmore neighbor) she wasn't prepared to hear her ask to see the very home she had grown up in!
"Showing the 508 Westover property was really fun. I hadn't been in the house in 13 years. It was fun to see the house with it's changes and updates," said Ranson. "Our buyer ended up with the house, so we were all happy and walked away with a great "it's a small world after all story."
Fast forward to 2020 when Kristin received another call, this time from her previous buyer who was now ready to sell 508 Westover Avenue just at the height of the Covid pandemic.
"Looking at the house this time around was even better. Our buyer had made a lot of updates over the last 2+ years. It's always been a great house but now it has the icing on top to really make it shine! Both the interior and exterior have been updated."
"I hope the new owners enjoy it as much as this kid with a sled in the 1970's did – that sledding hill was the best! I have so many fond summer evening memories riding bikes down the hill, playing hide-and-seek. It was a true young-family oasis."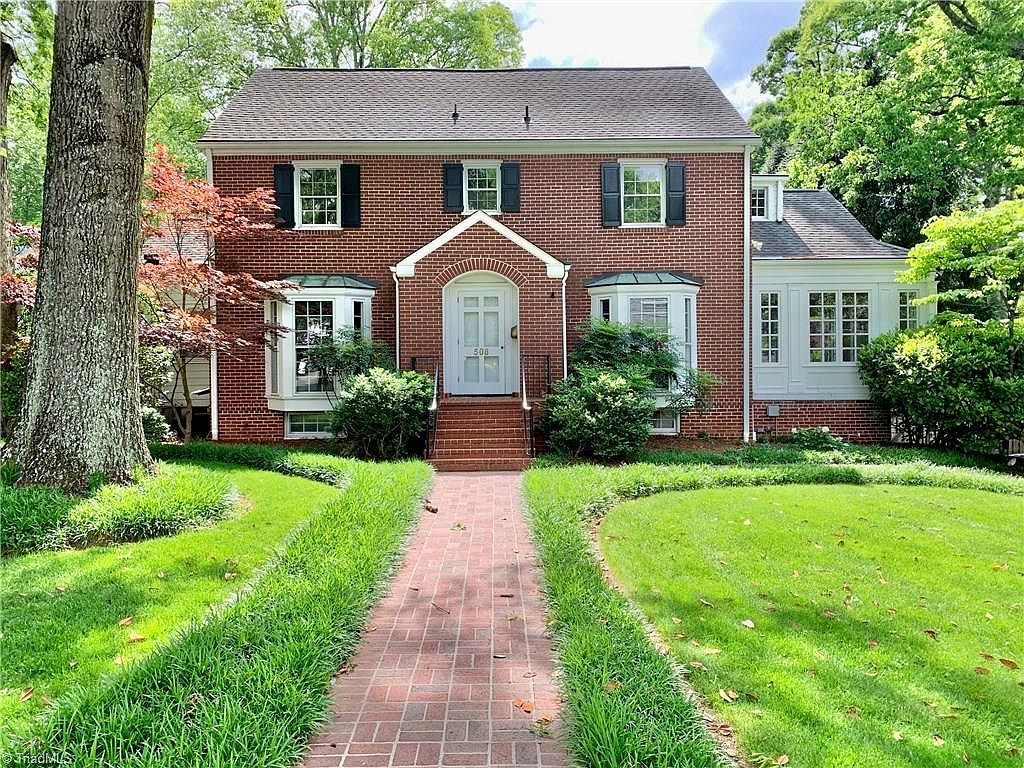 Kristin Ranson and her business partner Toni Phillips are one of the top agent teams at LRB Real Estate. They recently attended the Ninja Sales training program, which is a system offorming a culture that focuses on positive energy and self affirmation.If you're ready to buy or sell, contact them here.