A first-time Open House visit might be intimidating, but a first time Open House visit during a pandemic can be even more intimidating. Follow these quick guidelines below but always know you can contact our office or reach out directly to your LRB Agent with questions. We're here for you every step of the way and want your home buying experience to be one you enjoy!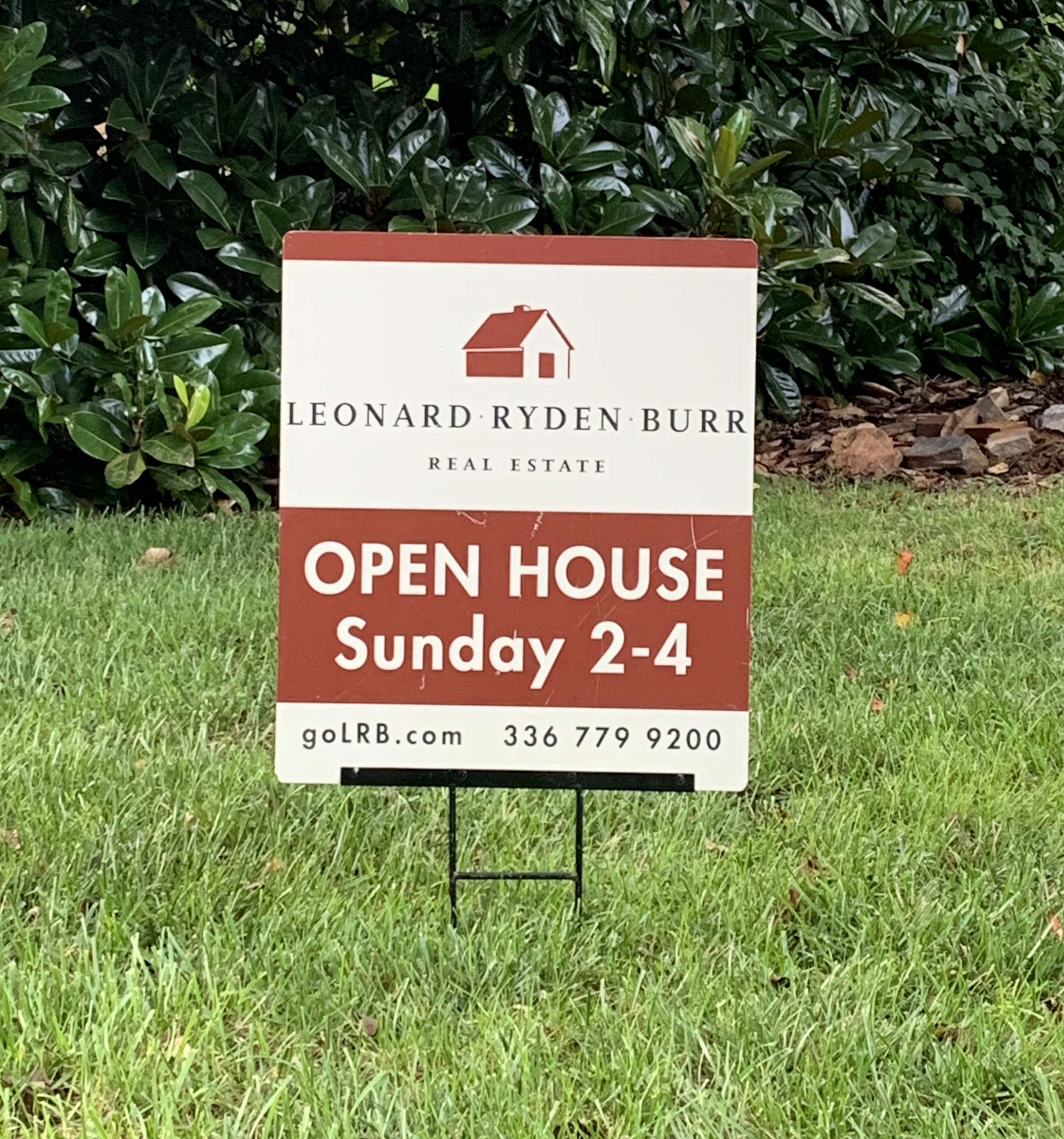 Here are four tips to remember when visiting an open house during a pandemic:
Dress appropriately. Please wear a mask. We want you to be safe & the current homeowners to fill comfortable with visitors in their home. And as a general rule, shirt & shoes required. 🙂
Arrive on time.The homeowner and the hosting agent have set a window of time to make the house available for viewing. As a company, we host our Open Houses on Sundays from 2-4pm. Give yourself time to start and finish your tour within that window. Remember, the current homeowners are likely anxious to get home at the end of the window.
Treat the host with respect.The individual hosting the open house is typically the seller's agent. If you decide to make an offer, he or she will be handling negotiations for the seller. This agent will be one of the "people in your circle" for the next few weeks.
Take notes.The agent will likely have a flyer with all the details about the home, so take a pen and make notes as you walk through it. This will help, particularly as your home search intensifies and you've seen multiple homes. It can become difficult to keep details straight!
Buying a home–especially your first home–is one of the biggest decisions you'll ever make. We at Leonard Ryden Burr want to make sure it's the best experience & are happy to help you schedule showings or we'll see you at our next Open House!